Gigabit-capable networks at the lowest possible cost
Render's role in the FCC funding program is to deliver technology-enabled efficiencies to all participants and enable significant time, cost, and quality improvements.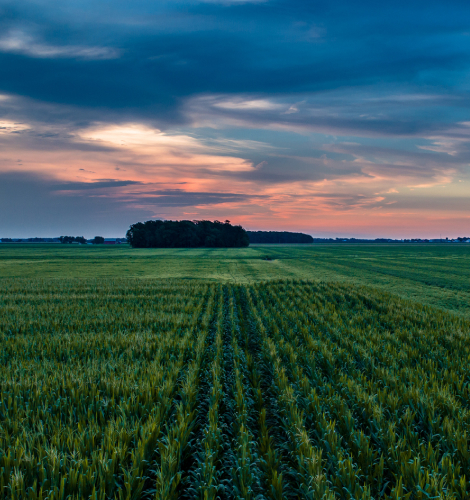 Understanding key deployment criteria
Rural digital opportunity funding will be awarded to the provider offering the highest or 'best' service tier at the lowest bid, weighted against service tiers and other conditions. Winning bidders must serve every home and business within the auctioned census block group.
Winning bidders to meet buildout milestones. Failure to meet these will result in escalating non-compliance penalties:
40% completion by end of year 3
20% per year through year 6
Resources for bid and
delivery success