Render connects communities to their potential. We do the same for our people.
Our open, transparent, and inclusive team culture provides a license for every individual to turn ideas into impact, with a huge focus on growth and professional development.
We are growing rapidly across APAC and North America and are seeking self-starters who want to embrace our mission to "innovate and evolve technology" to benefit a global industry.​​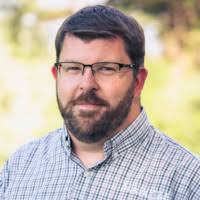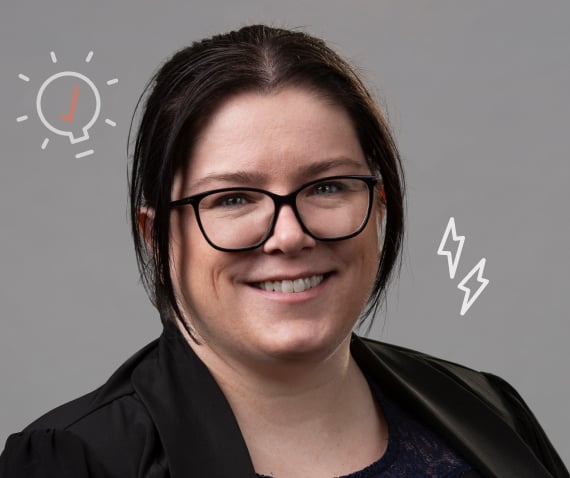 "Render takes me out of my comfort zone and I get to work on things I've never done before. I love the value that our work provides to our customers."
Amanda Tennant
Senior Software Engineer
Melbourne, Australia
Mum, Geek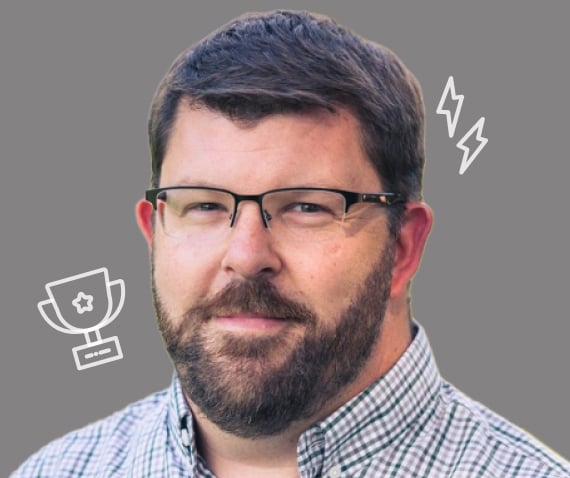 "I keep looking for the slacker and I haven't found them yet. Everyone is equally invested in the company mission and willing to do what it takes to get the job done for our customers."
Tom Brooks
Director, GIS and Network Delivery
Virginia, USA
Question-Asker, Drummer, Beer-Lover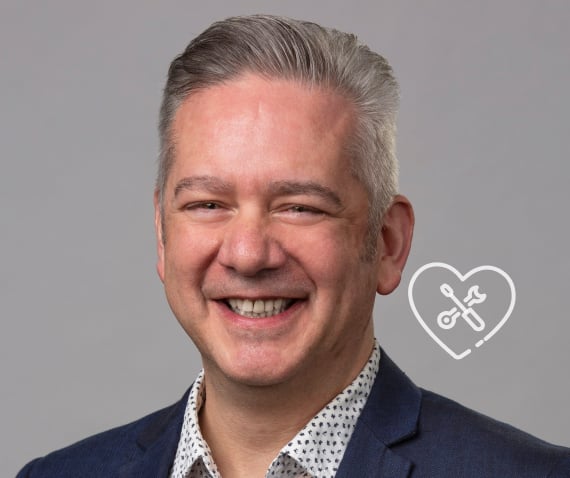 "I've worked at some impressive organizations, however Render has been the coolest by far. Our work covers deep aspects of geospatial manipulation and visualization, "big data" management, mobile and web applications, operations research and data science."
John Podlena
CTO
Melbourne, Australia
Harley enthusiast, Road-tripper
"I love that after 20 years of working for giant telco companies, Render has exposed me to new and different parts of business that I never had visibility or access to previously. I have mentors across the organization who are eager to teach me new and different things and open doors into areas of my career that I'd never thought about before."
Courtney Gasperson
Network Delivery Manager
Colorado, USA
Mountain Biker, Gourmet Cook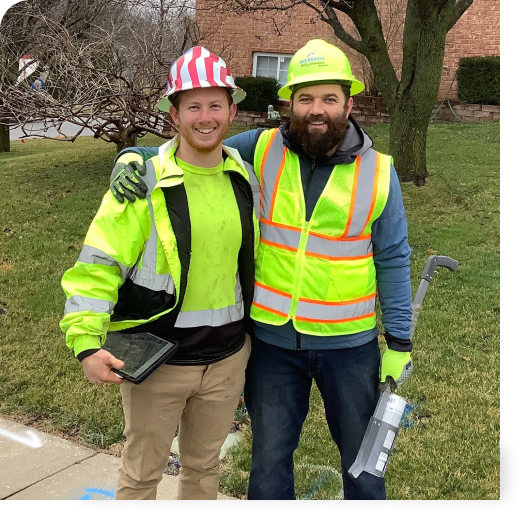 Our mission is to build networks better
Our story
Render was founded in 2013 by a group of telco, software and mathematics professionals frustrated with the speed and cost of network rollouts.
New solutions to traditional approaches
With a combination of deep industry knowledge, operational experience and expertise across mathematics, data science and software engineering, we've been able to create an entirely unique and innovative approach to solving the challenges associated with today's large-scale network deployments.
OUR VALUES
Values that drive us
BENEFITS
Global team perks
Fast-tracked career growth
Health and wellness benefits