OUR MISSION
Innovate and evolve technology to build networks better
In 2013, we recognized a gap in the industry capability to build telecommunications infrastructure at the required speed and scale to satisfy the global demand for broadband.
Render's foundational focus was to eliminate complexity and deliver industry-leading ROI by keeping "boots on the ground busy."
30%
faster productivity and delivery
>60%
reduction in project administration overhead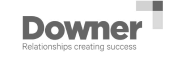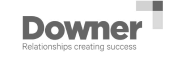 Transforming an industry to accelerate connectivity
Our award-winning construction technology has been utilized to accelerate broadband connectivity to more than 1 million homes and businesses across the USA, Australia and UK, enabling network and utility owners to connect more communities with fewer resources.


Our leadership
Render's 50+ years of combined telecommunications, wireless, and technology subject-matter expertise is embedded in our solution.
Our executive track record includes leadership across global telecommunications, infrastructure, construction, and technology organizations:
EXECUTIVE TEAM
BOARD OF DIRECTORS
We partner with industry leaders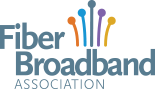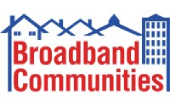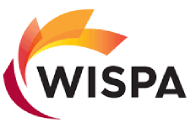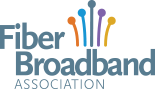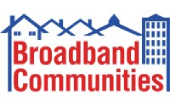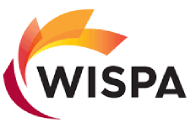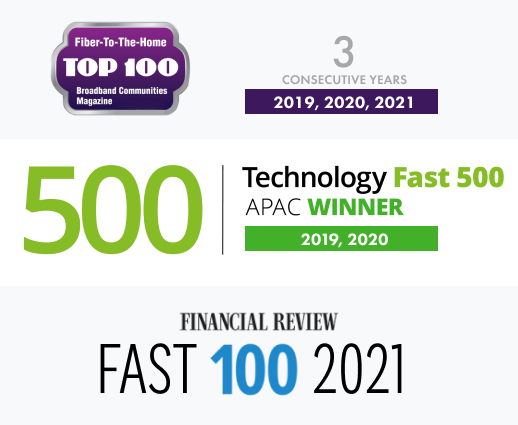 Proven benefits, industry and innovation recognition